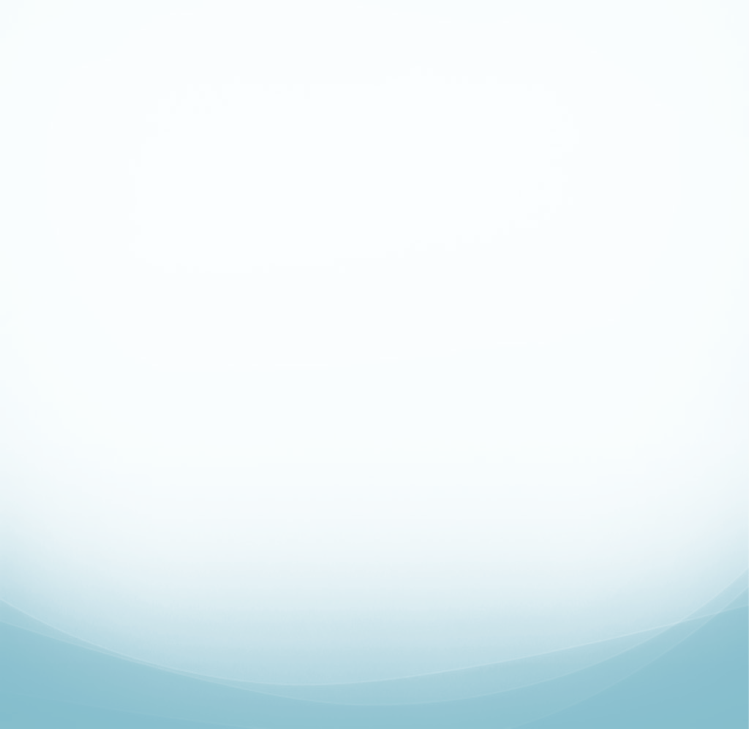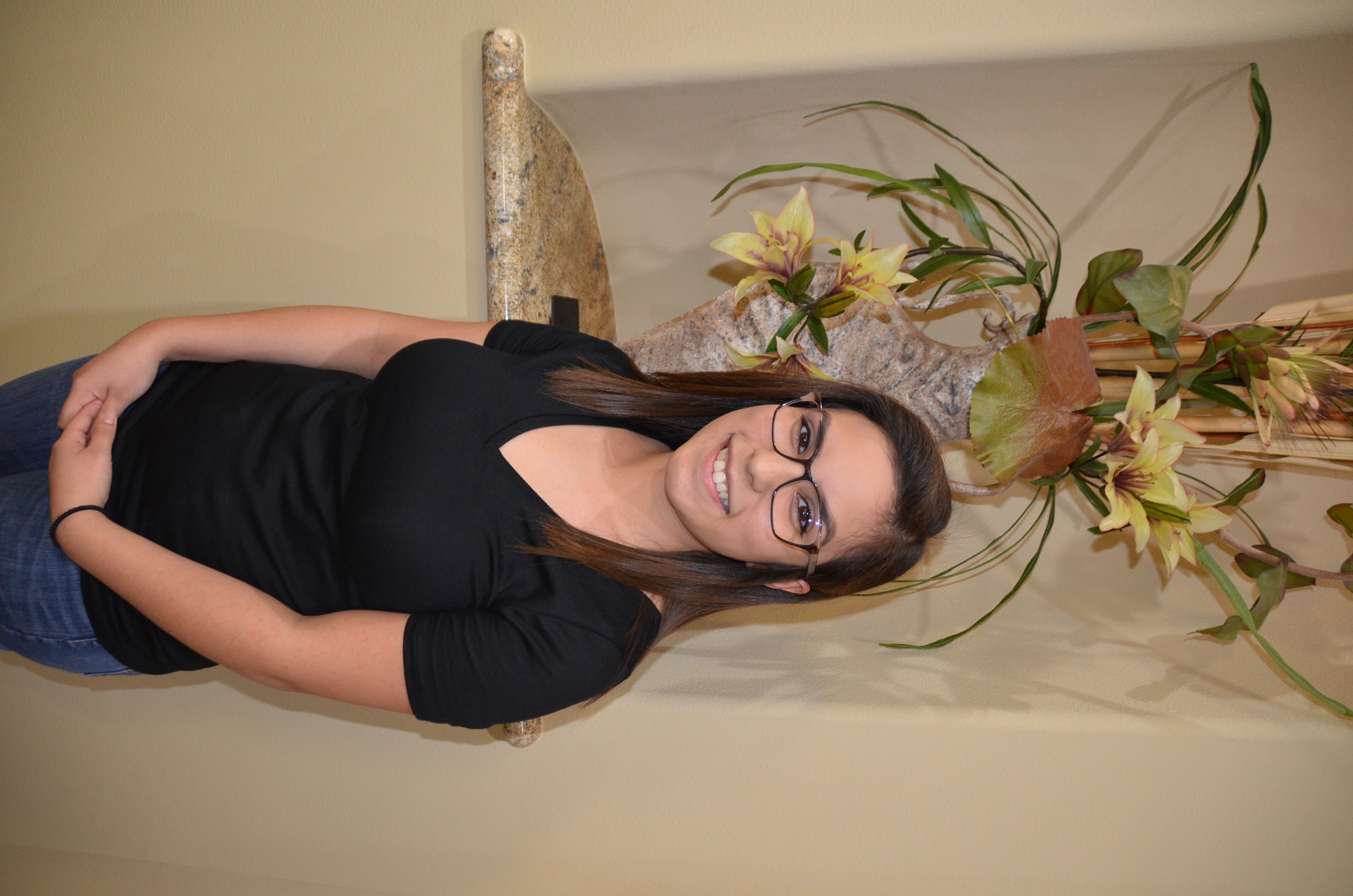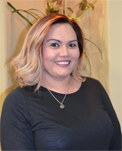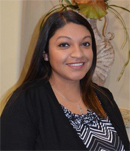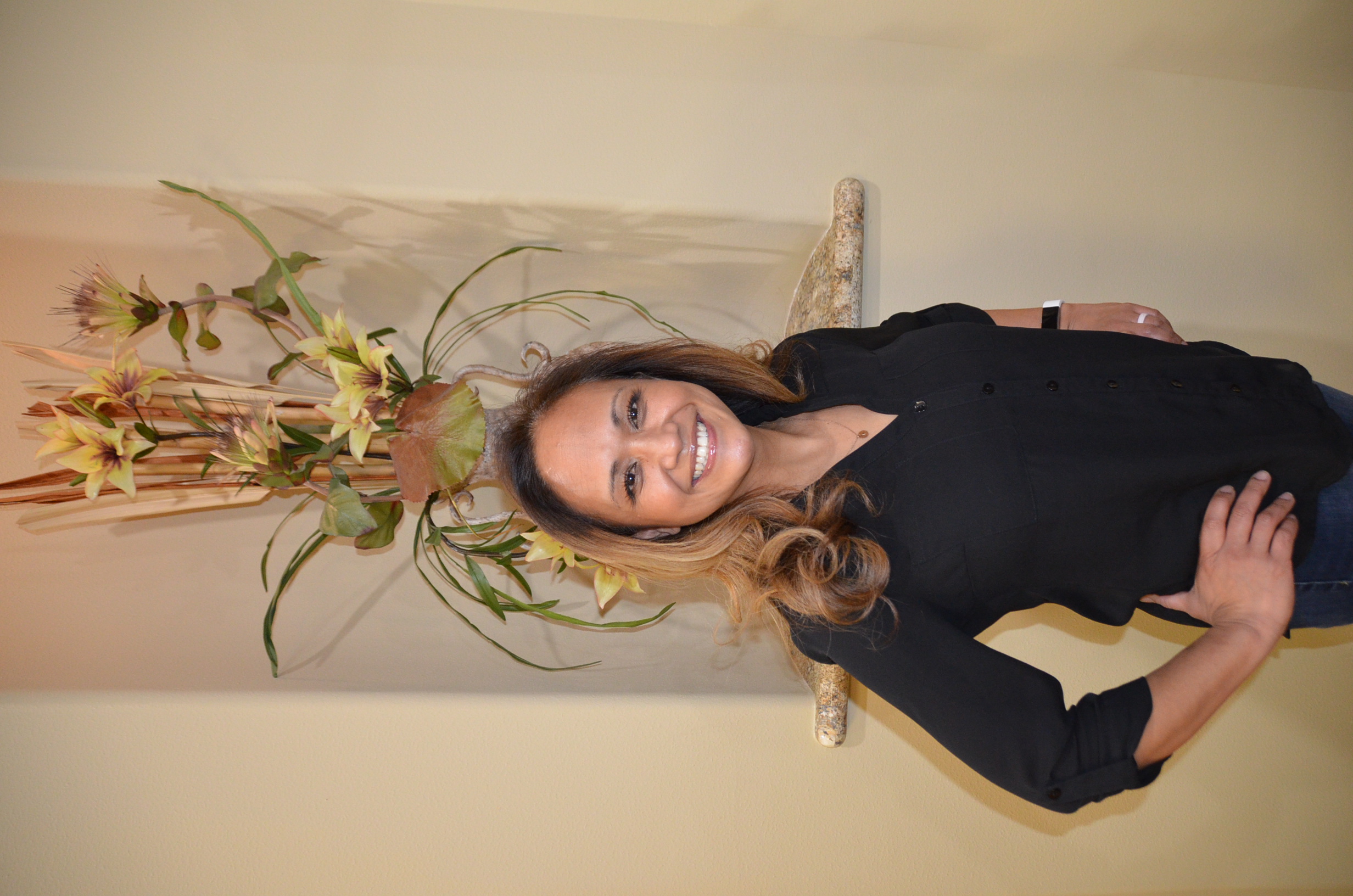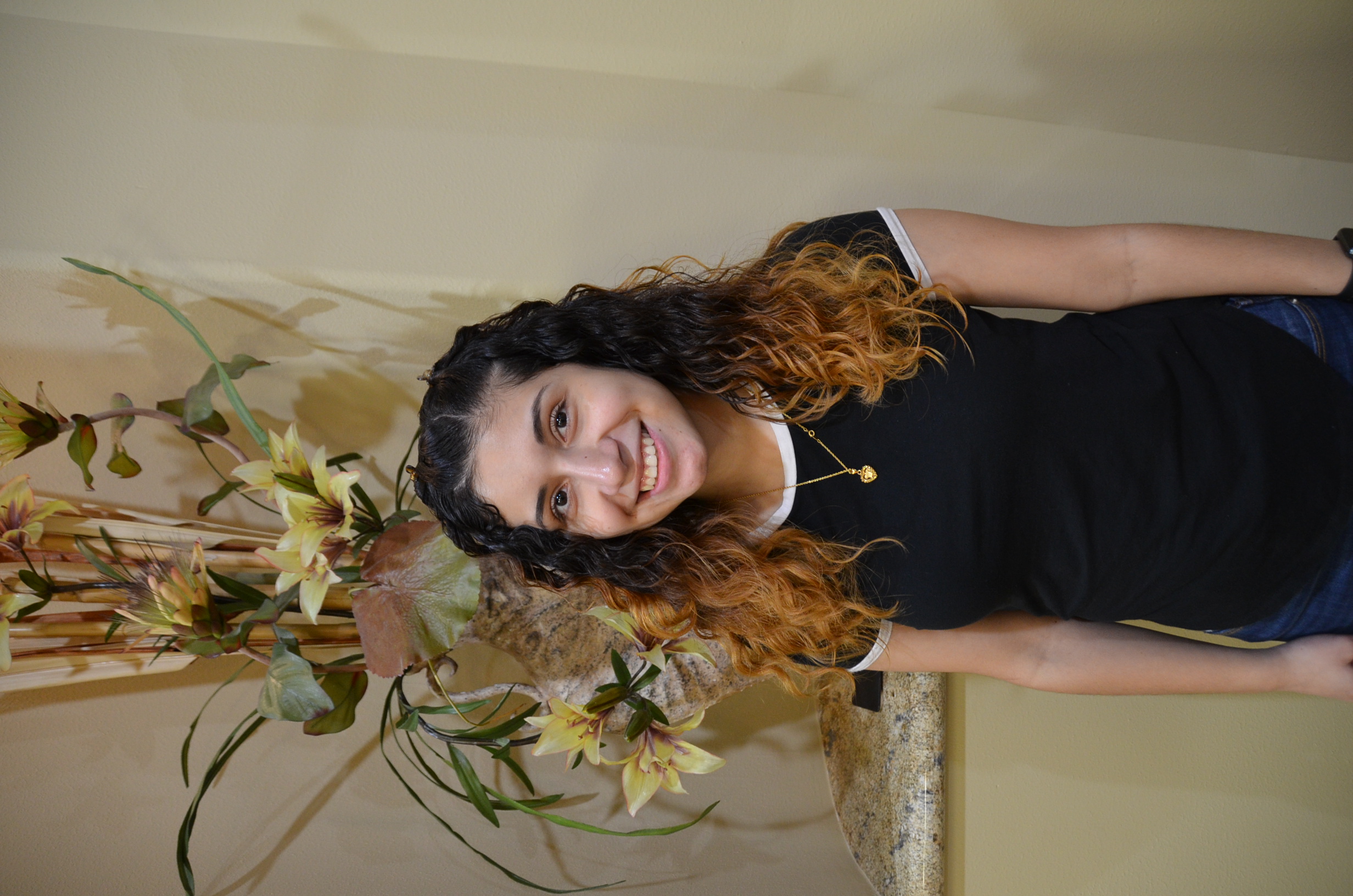 Lynn Tadeo-Vanhoy, RDH, Dental Hygienist
I joined the Silverlake Family and Cosmetic Dentistry team in the fall of 2007. My certification for Dental Hygiene was earned from the University of Texas Dental Branch in 2003. I truly take pride in treating our patients as an extension of our Silverlake Dental and Cosmetic Family. Originally from Spring, Texas I moved to Pearland in 2005. My husband, Jay and I are blessed with two daughters and two granddaughters. In my spare time, I enjoy crafting and playing outdoors with our children.

Keily, Registered Dental Assistant
My name is Keily it's pronounced (Kay•lee) .I am originally from El Salvador, but now live in Houston. I am a recent graduate & am now a Registered Dental Assistant. I have always been curious about the dental field. I am glad that I am able to make a difference in our patient's lives. I started with Dr.Rodrigue's office as an intern & I officially joined the team in November of 2017. I love animals and spending time with my loved ones. I also enjoy shopping during my free time.

Sarah, Registered Dental Assistant
Born and raised in Missouri City, TX. I began as an Intern and officially joined our team in July of 2011. I enjoy being a mom to my daughter Abbygail. I also enjoy on my down time reading fiction novels and traveling with my daughter. I feel that "I love being a dental assistant to give patients confidence in their smile's." I have recently become a Pearland resident & it is great being able to see patients out of the office around town.

Marisa – Office Coordinator
Born & raised in Houston, TX. I have been with the practice since 2008. During my free time I enjoy crafting and spending time with my husband Frank & our three children: Mya, Frankie & Trae. I will be one of the many smiling faces you see when you visit the office. I have learned so much during my time with the practice and am eager to learn more in the coming years. If you have any questions regarding your treatment or insurance I will be glad to help!

Carla- Insurance Specialist
I joined the team February of 2018. I am a proud army wife and a mom of two children. On my free time I enjoy spending time with my siblings and nephews. Family is important that's why working here is the perfect fit. I enjoy my interaction with patients and getting to know them.